[claim align="left"]WE ARE AN INTERACTIVE CREATIVE STUDIO[/claim]
We lovingly hand craft beautiful & premium websites and applications that help businesses—local & international, big & small—succeed online.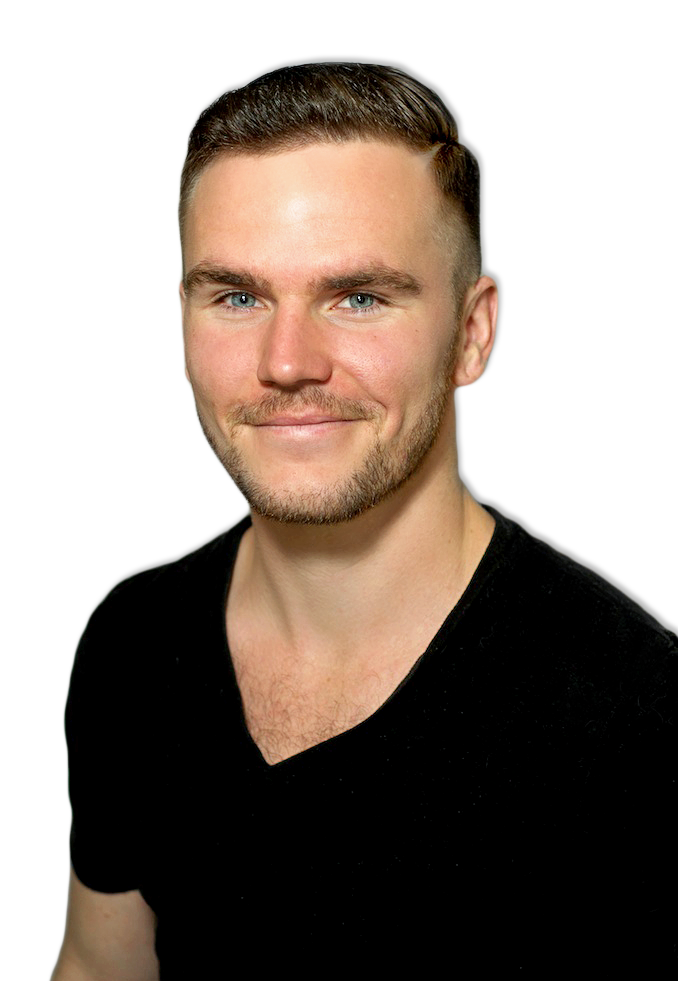 [claim align="center"]WHAT WE DO[/claim]
We offer a finely crafted list of high quality professional services to help take your business where you want it to be.

We have keen eyes for absolutely stunning design. Whether it's simple or extravagant, for a mobile phone or a 30-inch display, we'll work with you to shape your ideas into something truly great.

After crafting the perfect design for you, it's time to get our hands dirty. We'll breathe life into the design with some beautifully written, rock-solid code. It's kind of our thing.

With everything today becoming mobile optimized, it's important that websites look & work equally as well on all our mobile devices. We design and build our websites so they are rock-solid on all those little devices!
The design is focused on getting the best catchy eye experience, so your visitis will remember your site. In addition the UX will help to this task.
Manage a lot of features directly from the option panel. Change fonts, color schemes or create unique layouts thanks to the included page builder.
UX is an integral part in our design process. Prototyping is vital for ensuring the smoothest user-friendly experience imagineable.
[claim align="center"]OUR
CLIENTS[/claim]
These are part of our partners & clients
[vkw_twitter username="vangarret" limit="5″]